Vehicle Safety
Calibrations
SAVE TIME & MONEY,
SKIP THE DEALERSHIP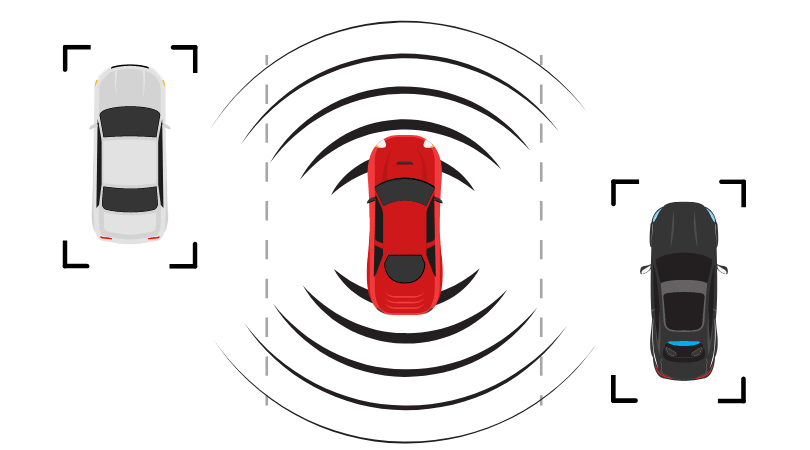 Advanced Driver Assistance Systems, or ADAS, covers vehicle systems from lane departure warnings to adaptive cruise control, and, although it has become increasingly complex over the years, it is standard in most newer vehicles. This necessary technology helps improve vehicle safety by tracking and sensing blind spots on the road and while parking. Properly diagnosing and rectifying issues in these systems requires very specific technology and training. The good news, you don't need to take your vehicle to the dealer, schedule an appointment with Michigan ADAS Calibrations & Glass, LLC. 
Whether you have a small chip that needs attending to before it gets worse, a larger crack that requires more extensive repairs, or have an unsalvageable windshield that needs to be replaced, we are here to assist you. If your vehicle was in an accident and you're working with your insurance, we will handle everything from start to finish! From windshields to back glass and even power windows, "we will see you through it!"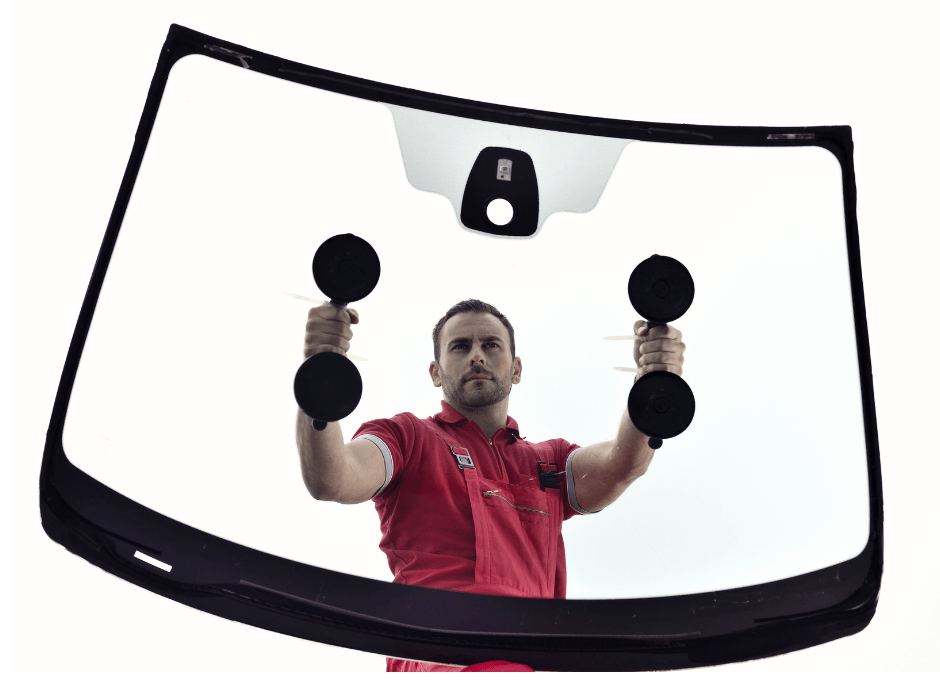 Now Offering Mobile Servicing!
We can come to you to perform glass repair and replacement! Fill out our quick and easy service request form and we'll be in contact with you soon!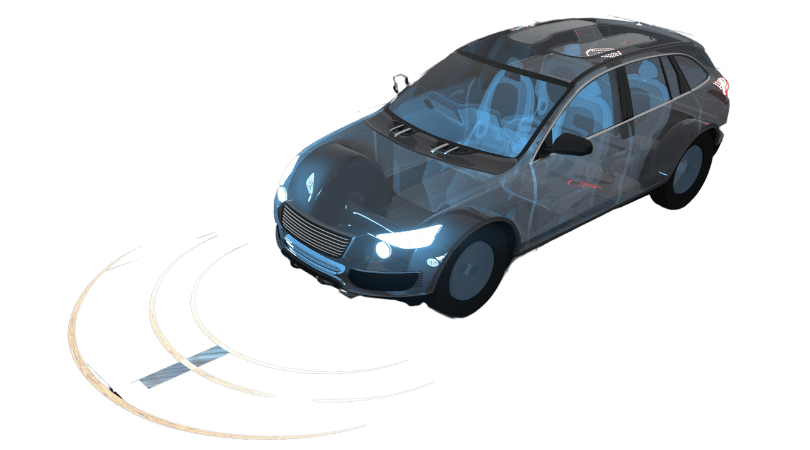 Have Questions About ADAS Calibrations & Our Glass Services?